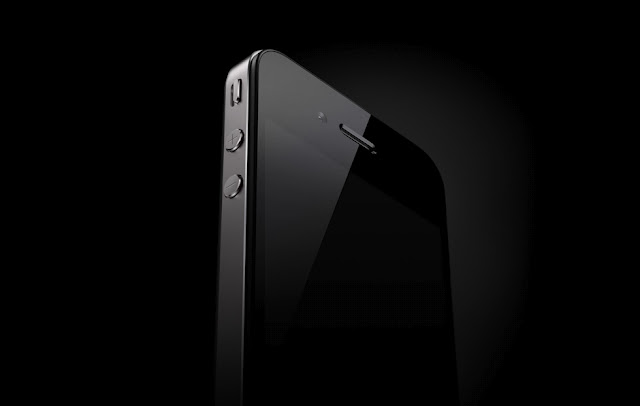 Apple just unveiled their latest phone: iPhone 4.
The best features, in my opinion, are the forward facing camera for video chats, two microphones to help cancel out unwanted background noise, and the new high resolution screen. Check out all the amazing features of the new Standard for phones here, or click on the iPhone above. Laura and I may just have to spring for this puppy because it looks awesome. The phone I currently have doesn't even have a camera, and I've always had the cheapest of the cheap when it comes to mobile phones. I think it's time I step up. You should too.
Available June 24th (my anniversary) and pre-orders are taken starting June 15th. Enjoy!