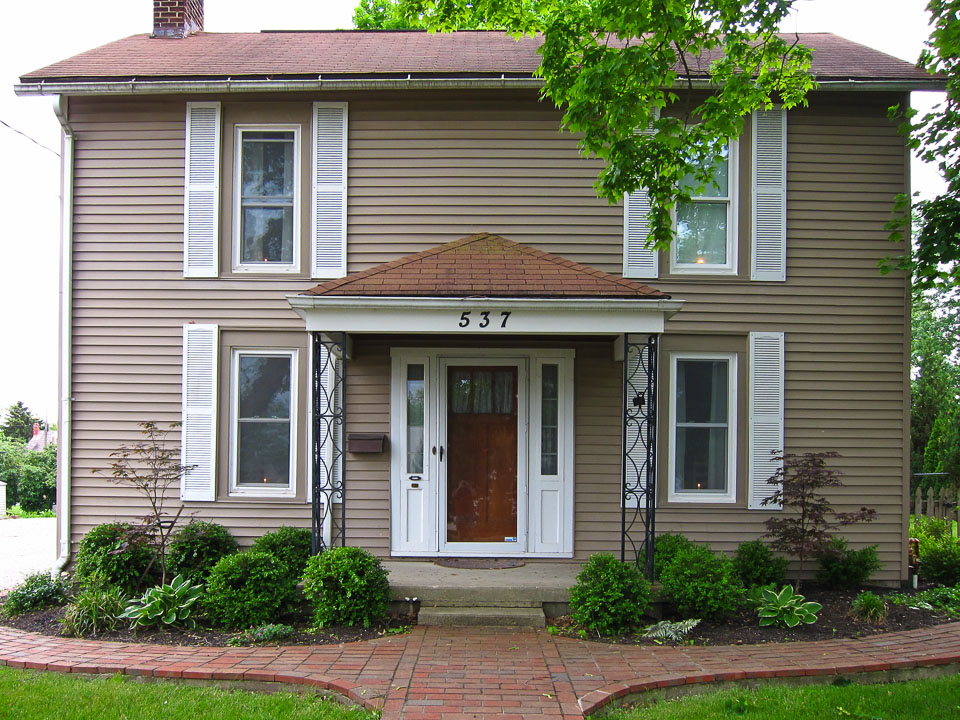 After making a website for the sale of our house at groveport.tobylaura.com we got an offer that we accepted within 30 days! This is certainly great news because the Groveport market has been really slow, with homes sitting for as long as a year. The buyers are supposed to close on our house in mid-April and right now we are just hoping the deal goes through. The house passed inspection with flying colors, which makes me especially happy because of all the hard work Laura and I have put into it over the years. The buyers truly are getting a great old home.
It's bittersweet for us to leave this cozy place we've called home for the last nine years. We've made lots of fond memories here, from getting married, to bringing home Gus, to hearing Kiley's sweet laugh echoing down the stairs. As we pack up our things and the rooms slowly start to empty, it's as if we are leaving behind an old friend, where all we will have to remember him by are fading memories. The good news is that this house will forge ahead, providing shelter and warmth to a new family, where new memories will be made.

As for us, we are moving into our new house in early April. Though I'll miss the old creaky hardwood floors and the huge backyard of 537 Cherry St, we are both excited about the move. Brand new in 2013 and much larger, we are looking forward to extra space, no house projects to work on, and a safe, low-tax area to raise our kids.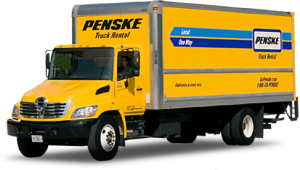 We both strongly feel that every step of the way toward the new house, God has shown us over and over again that we made the right decision. So many things have fallen into place and it seems that we get a near daily reminder that we need to be moving out of Ohio and moving to Texas. We just praise God for His clear direction for our lives!
The 26 foot diesel Penske truck is rented and I can't wait to drive it over the open road, through 1,000 miles of this glorious country. Now if we can just get all our stuff to fit inside of it!