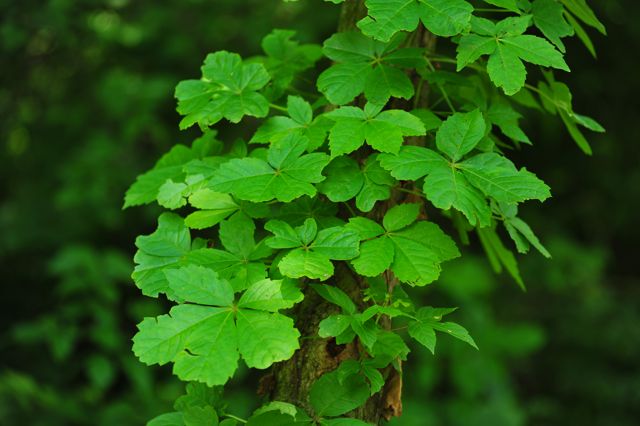 It's almost June 2010 and I'm finally getting around to uploading this year's photos to the Galleries section of our website. As of now, you can click on 2010 and see about seven of the latest albums we've posted, or just click on the picture above.
iWeb makes making websites fairly easy, but it has become quite a hassle. We don't have a large website, per se, but for what Apple intended with iWeb, we are quickly outgrowing the capabilities of that program with our website. If you have a small website and are using iWeb, poke around on our site a bit, and if you think you'll have more content than we currently do, you may want to look elsewhere for web design options. For me, I think the amount of photos is causing it to stumble a little bit. I get the spinning pinwheel of death for 15 minutes or so every time I publish so I'm going to have to move on from iWeb in the future.

I'm a little intimidated, but I think I'm going to give Dreamweaver a shot. It can certainly make more complex websites than I could ever weave together in my dreams, but that makes it a much more difficult program to work with than iWeb. I'm not an "html" stud like my brother-in-law who can write the code without the help of a wysiwyg editor so something like Dreamweaver will have to do.
I hope you enjoy the photos!